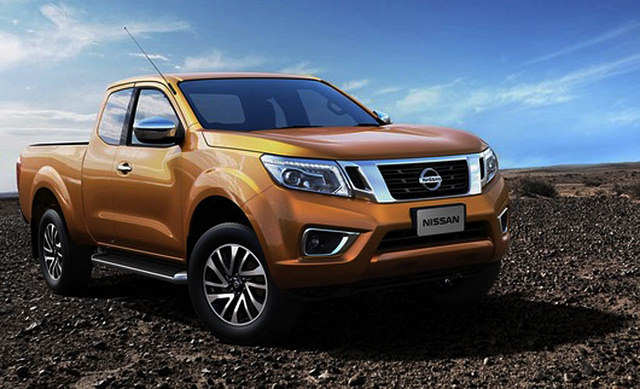 25. 2017 Nissan Frontier PRO-4X
Starting price: $32,400
The 2017 Nissan Frontier PRO-4X is one of the top off road cars sold on the market. With a relatively affordable price point, the PRO-4X is very capable in rough terrain. The truck is available with both a short and long bed, and the stock engine in the vehicle is a 4.0 liter six cylinder engine rated at 261 horsepower and 281 lb-ft of torque coupled to a five-speed automatic transmission. For those who need or want to tow, the auto is rated for a towing capacity of more than 6,000 lbs. The overall gas mileage rating of the truck is average with a 16 MPG (city) and 21 MPG (highway) overall rating.