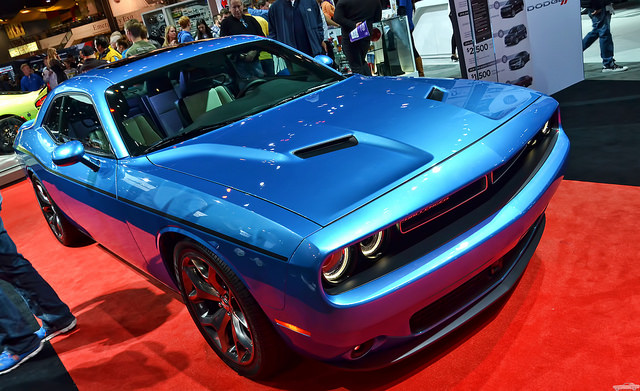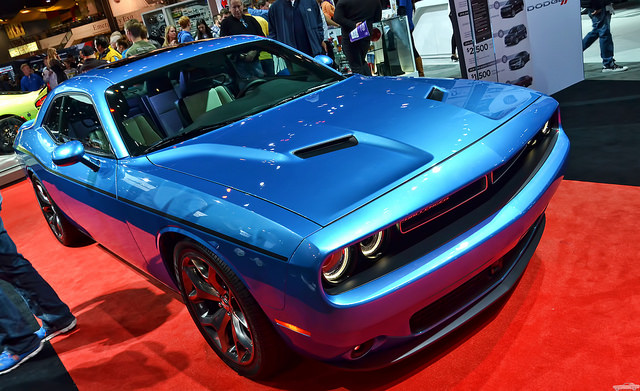 1. 2015 Dodge Challenger
Average price: approximately $30,000
The 2015 Dodge Challenger is one of the best used sports cars on the market for under $30,000. The base engine in the vehicle is a 3.6 liter V-6 rated at 268 lb-ft of torque and 305 horsepower. For consumers desiring the most power out of the Challenger possible, the price will likely go above $30K, but they will be able to enjoy the V-8 with a 707 horsepower overall power rating. The high-performance sports car also gets great gas mileage when buying the stock engine model at 19 MPG (city) and up to 30 MPG (highway). If going with the higher powered model, the fuel efficiency decreases to 13 MPG (city) and 22 MPG (highway) putting the car slightly below average.