Let's be honest. Coupes are fun to drive. They are sporty, sleek, and designed for the open road. Additionally, many coupes get better gas mileage than bigger sedans. So, there are definitely plenty of reasons to choose a 2-door vehicle for your next purchase.
However, there are quite a few different coupes on the market. How can anyone shop for the right one? Many coupes are quite pricey too, so this list is designed to help you make the best decision. Here you will find the best coupes under 30k.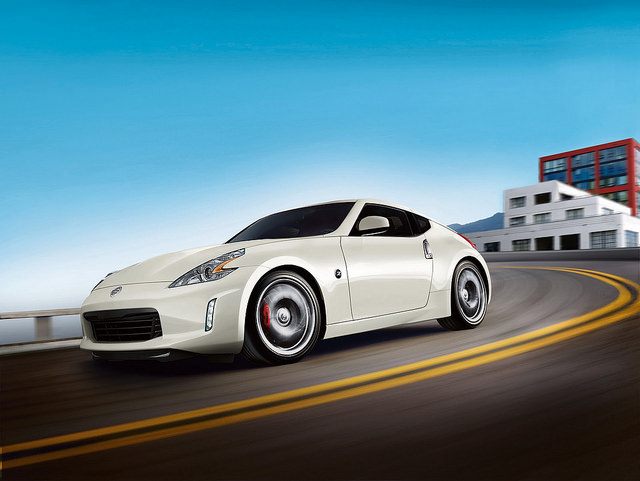 Photo by SAUD AL – OLAYAN
1. Nissan 370Z
This is a sporty little coupe that will definitely catch attention when it rolls down the road. Coming in at an MSRP for a base model at $29,990, this is certainly at the top of the line for coupes under 30k. However, the somewhat higher price tag may be worth it for the Nissan 370Z.
This car offers decent gas mileage for a sports model at 19 MPG in the city and 26 MPG on the highway. There are plenty of options and ways to upgrade this car, too, including the snazzy NISMO edition that looks even sportier. As far as safety features, this model comes with airbags, anti-lock brakes, brake assistant, and traction control. The coupe is known for a smooth ride and ideal handling for a sports car.