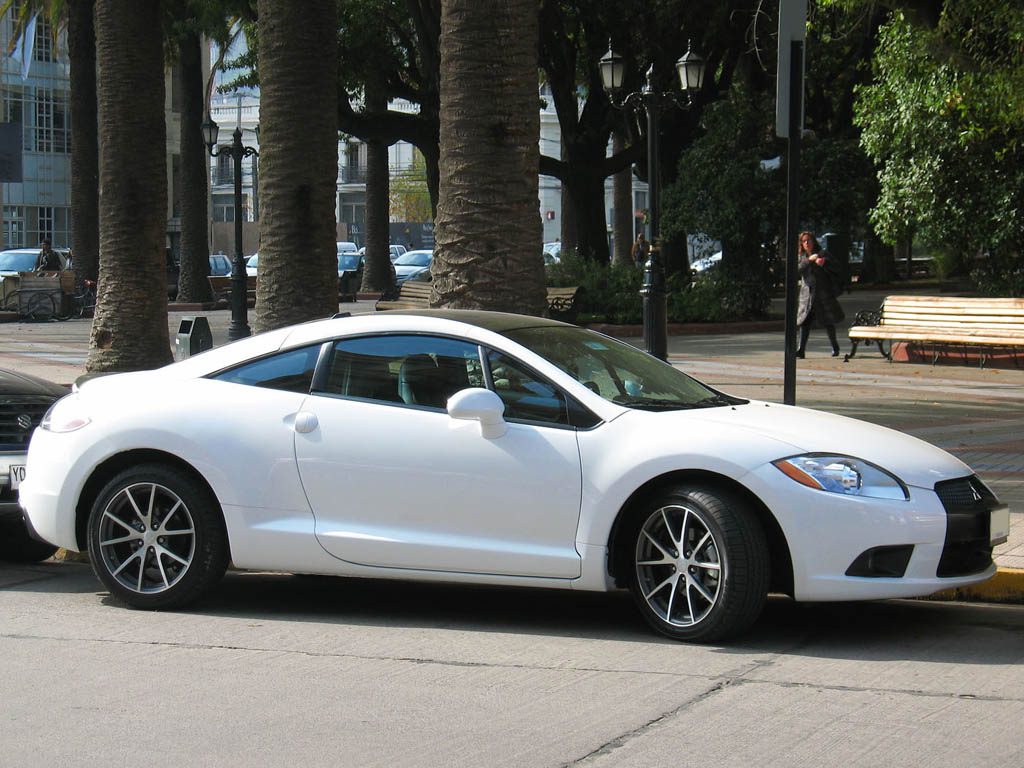 19. 2011 Mitsubishi Eclipse
Average price: $18,900 – $24,900
The 2011 Mitsubishi Eclipse is one of the top used sports cars sold for less than $30,000. While the Eclipse does not win any awards when it comes to reliability, the auto is fun to drive. The base drivetrain in the car is a 2.4 liter V-4 rated at 162 horsepower which can feel underpowered at times. Consumers will also find models with the 3.8 liter V-6 rated at 265 horsepower that feels more suitable to the size of the vehicle. The overall fuel efficiency rating of the vehicle is 20 MPG (city) and 28 MPG (highway), and both drivetrains can be found with either a manual or automatic transmission on the used car market.