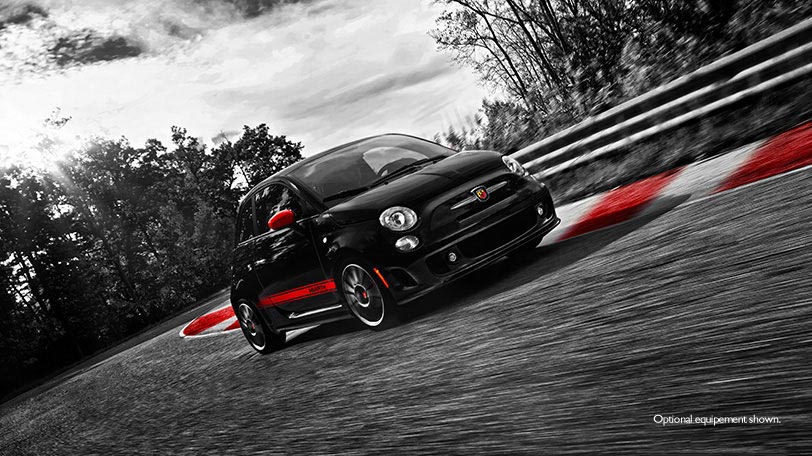 5. 2016 FIAT 500 Abarth
Average price: $20,500 – $22,575
The 2016 Fiat 500 Abarth is one of the best used, albeit non-traditional, sports cars available for less than $30,000. The Abarth is powered by a turbo 1.4 liter four cylinder engine rated at 160 horsepower, and is a fun car to drive. With the low overall curb weight and aggressive suspension tuning, drivers can really enjoy driving the vehicle with the five-speed manual transmission. The auto gets above average fuel efficiency as well, with a 28 MPG (city) and 34 MPG (highway) overall rating. For drivers who are still intimidated by manual transmissions, the auto was also sold with the option to upgrade to an automatic transmission.