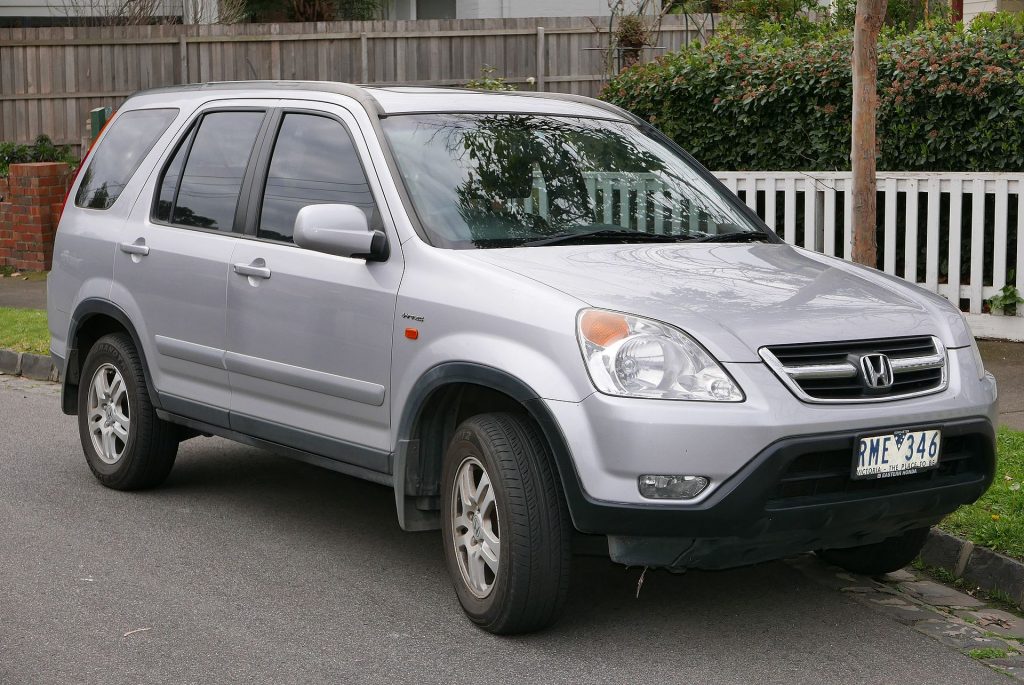 5. 2002-2006 Honda CR-V
Average price: $8,988
The 2002-2008 Honda CR-V is one of the top used SUVs sold today for under $10,000. The popular SUV crossover delivers an extremely reliable and practical ride for consumers along with above average fuel economy. When purchasing the CR-V used, consumers who require all-wheel drive will need to check to see if the auto had it added as an upgrade as front-wheel drive was standard equipment for these model years. The auto is powered by a 2.4 liter inline-four cylinder engine and boasts a fuel efficiency rating of 25 MPG (highway). Unlike other older models of auto, there are sufficient parts available to support older editions of the model, and the SUV is known for running up high mileages without a significant number of issues arising.