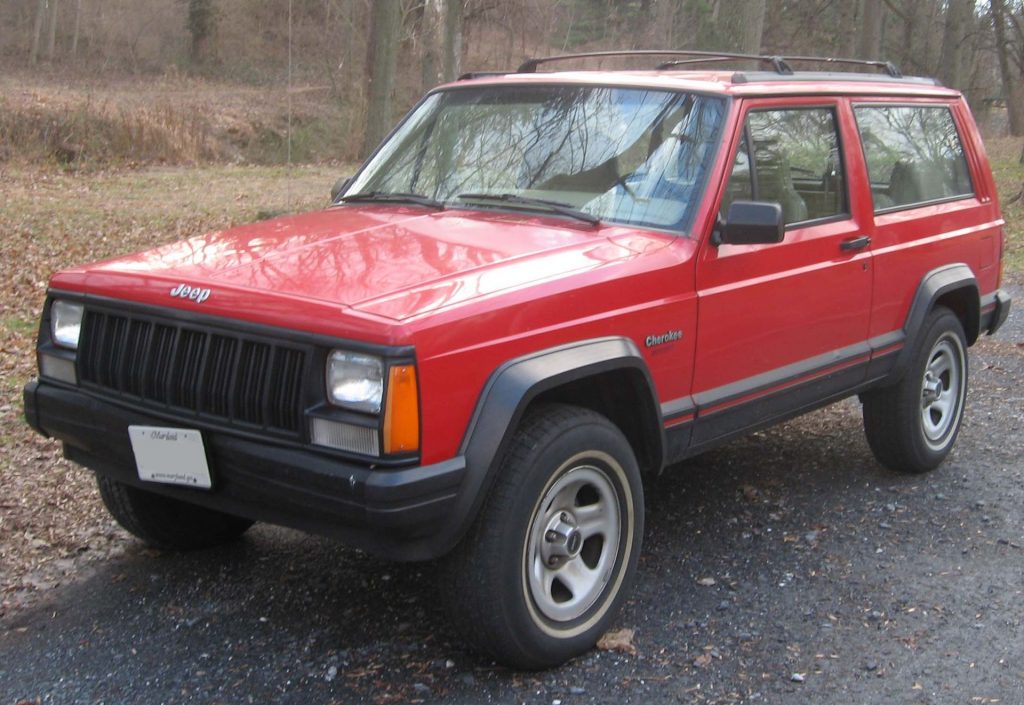 7. 1984-2001 Jeep Cherokee
Average price: $7,490
The 1984-2001 Jeep Cherokee is one of the most reliable SUVs available used for under $10,000 today. The extremely practical SUV was built with a 4.0 liter inline-six cylinder engine rated at 190 horsepower. The auto has an excellent reputation for being excellent in off-road and winter driving conditions, and the vehicle has a towing capacity of 2,000 lbs. The overall fuel efficiency rating of the Cherokee is slightly above average when compared to other large SUVs with a 17 MPG (city) and 23 MPG (highway) overall rating. It is not unusual to find Cherokee models with several hundred thousand miles on them and going strong on the second-hand auto market.