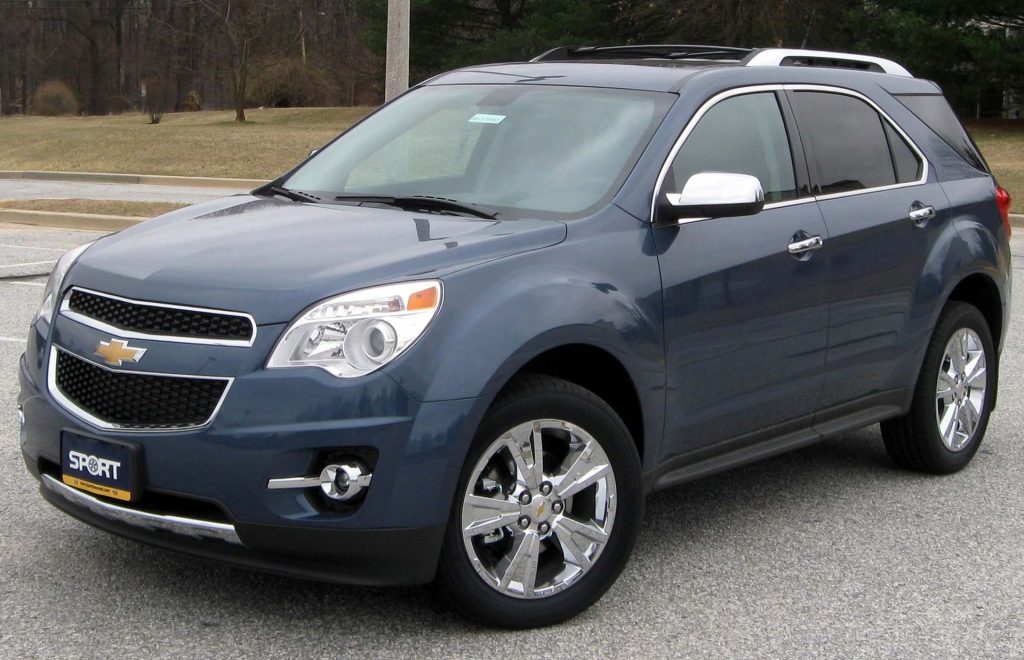 17. 2009 Chevrolet Equinox
Average price: $8,788
The 2009 Chevrolet Equinox is one of the top used SUVs available on the market for under $10K today. The SUV was sold with two V-6 engine options when bought new to include a 3.4 liter and a 3.6 liter. The auto has five seats, but the rear one is adjustable to allow either more legroom for the rear seat or to increase the overall cargo space. The overall cargo space for the Equinox is 68.6 cubic feet. Some of the models sold included navigation and a rear-seat entertainment system, while the model also scores high for reliability and safety. The overall gas mileage rating of the auto is 17 MPG (city) and 24 MPG (highway).