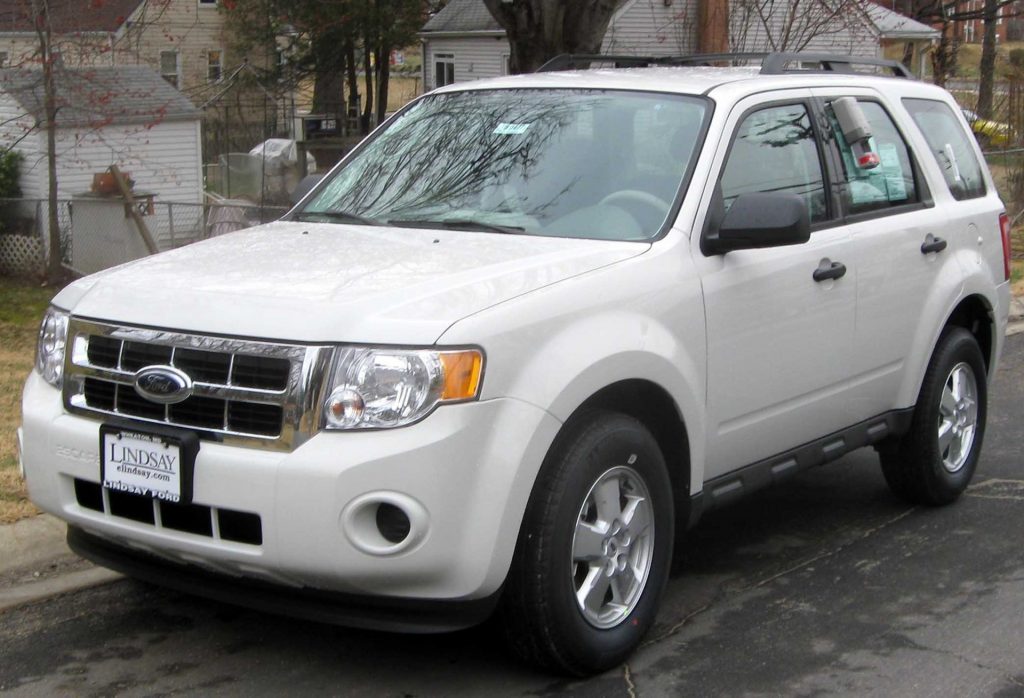 2. 2007-2012 Ford Escape
Average price: $9,995
The 2004-2012 Ford Escape is one of the best used SUVs available on the market today. Similar to other quality, used SUVs, the newer the model year, the higher the price will run one to buy the auto used. The available drivetrains for the Escape include a 2.3 liter, inline-four cylinder rated at 153 horsepower or a 3.0 liter V-6 rated at 200 horsepower. The overall small size of the model helps deliver above average handling performance, and the Escape performs well in all weather conditions if purchasing one with all-wheel drive. Front-wheel drive was sold standard on the auto during these model years and still delivers quality performance for the driver.