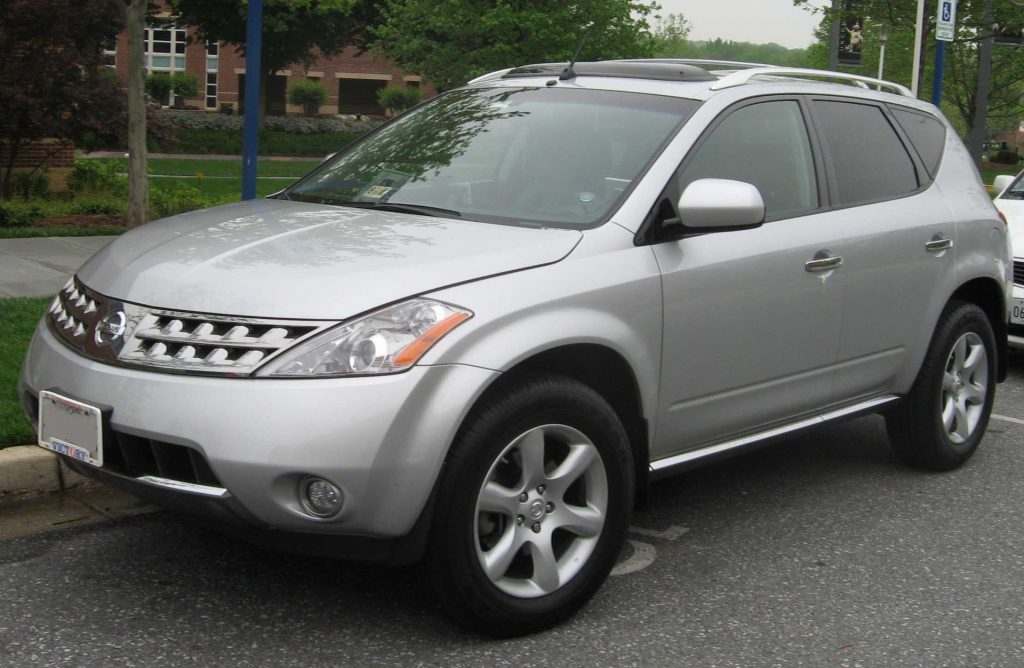 14. 2007 Nissan Murano
Average price: $8,376
The 2007 Nissan Murano is one of the top used SUVs available for under $10K USD. The Murano combines above average handling capability with interior comfort making it a consumer favorite. The SUV was sold with a 3.5 liter V-6 engine rated at 240 horsepower coupled with a CVT transmission that delivers smooth acceleration and sufficient power for all obstacles the owner can expect to encounter on the American roadways. The safety track record of the Murano is above average along with the excellent reliability of the model proven over time. The overall cargo capacity of the vehicle is 81.6 cubic feet putting it above average when compared to other similarly sized SUVs.