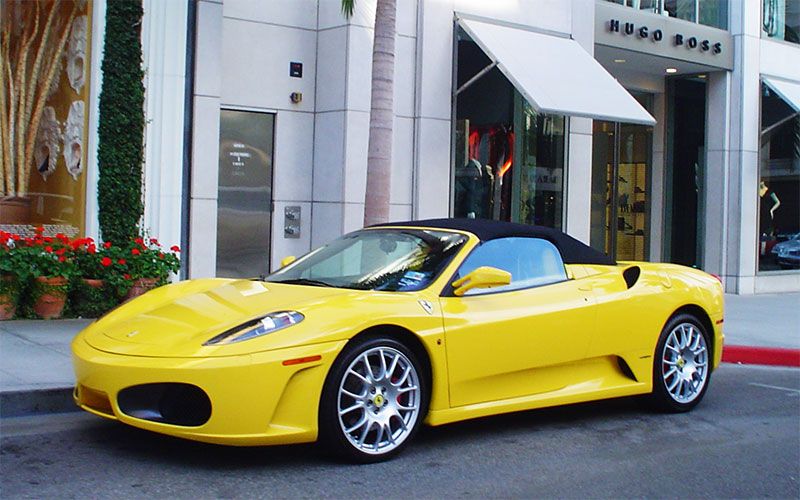 Ferrari F430 Spider
I used to spend time online looking at used F430s, thinking, calculating, planing or simply feeling pathetic. I was aware that I was not a billionaire, and I was well aware of the fact that I didn't really need this car. That, however, never changed my ambition. Whenever I heard that sound in the traffic, I could tell it was a Ferrari, before even turning my head to look at it.
Whenever I would see one, I had to stop and take a good look. The transparent engine compartment, fantastic sound, 4300cc and 490 hp, fantastic interior…
As I said, I own a Cayenne, and I am happy with it. Also, I am not a billionaire. However, I was ready to give up many things (almost all things), just so I could buy a F430 Spider. Yeah, it does sound completely irrational, but it's not. Keep reading, and you will soon understand what I'm saying.