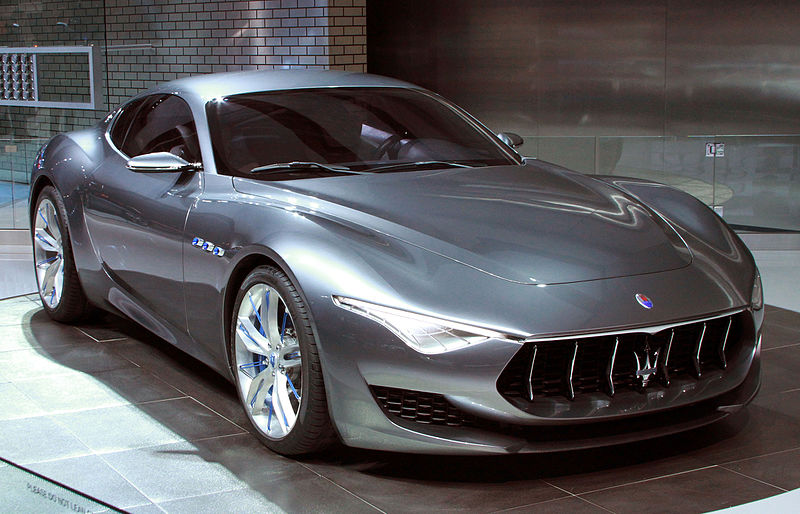 7. Self-Esteem Issues
Thats right, there are folks with serious or less serious self-esteem issues. They need the car to draw attention, impress others, hoping to feel better about themselves. We know that luxury cars naturally draw attention, so this is an easy way to get it. Even though some of these people know that this kind of attention and kindness are superficial and directed more to the car than to the owner, they are willing to settle for that.
In some cases, these owners are not rich people; after buying a luxury car, they probably wont be able to afford anything else, but at least they will have one good thing to feel good about. Until it is time for the regular big service.