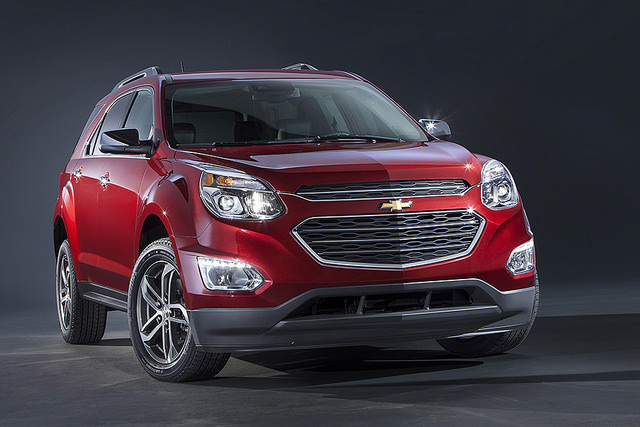 18. Chevrolet Equinox
Starting price: $23,395
The Chevrolet Equinox is one of the best new compact SUVs for moms on the market today. The auto manufacturer sells two different drive trains with the SUV to include the 2.4 liter four-cylinder rated at 182 horsepower and the 3.6 liter six-cylinder rated at 301 horsepower. A six-speed automatic transmission comes standard on the auto, and consumers can also choose to upgrade from front to all-wheel drive when buying the auto new. Most families will enjoy the 4G LTE powered in-car WiFi, and the overall gas mileage rating of the vehicle is slightly below average at an 20 MPG (city) and 29 MPG (highway) overall rating putting the auto slightly below class average.