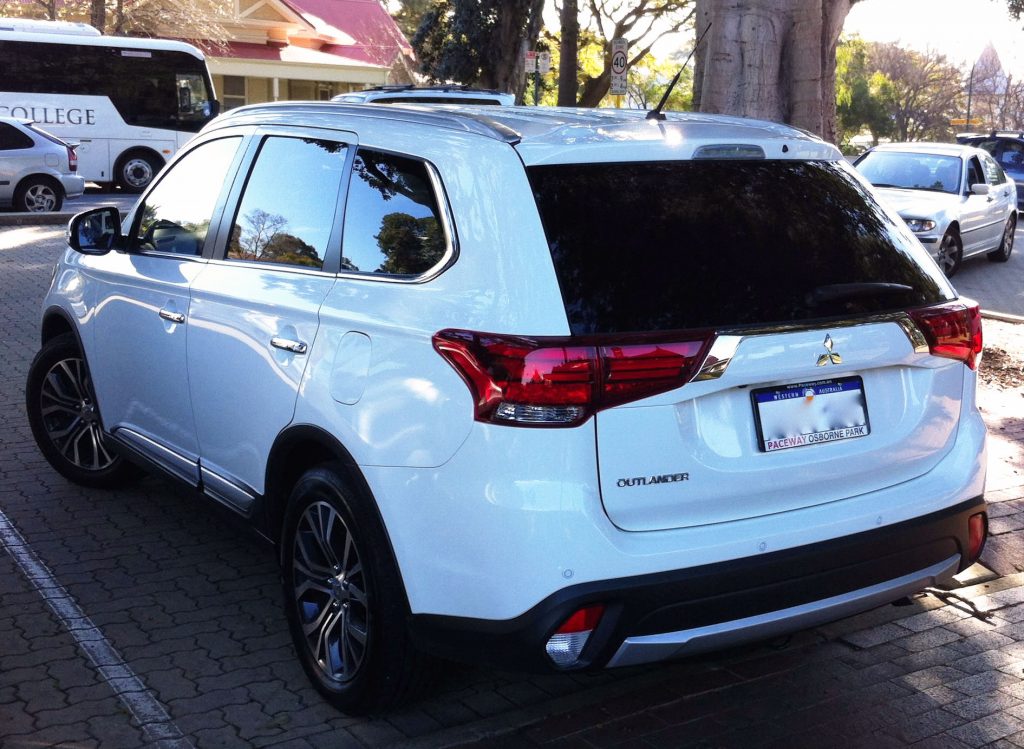 20. Mitsubishi Outlander Sport
Starting price: $20,690
The Mitsubishi Outlander Sport is one of the top new compact SUVs sold today. The auto is extremely suitable for parents (and moms), and is powered by a 2.0 liter four-cylinder engine rated at 148 horsepower. The stock engine comes with front-wheel drive and a five-speed manual transmission; however, consumers can choose to upgrade to a CVT and add all-wheel drive if desired. Mitsubishi delivers one of the best warranties in the business with a 10-year/100,000 mile powertrain warranty, and for those desiring additional power, a powertrain upgrade to a 2.4 liter four-cylinder engine rated at 168 horsepower is also available. The top overall speed of the vehicle is 120 MPH, and the auto's fuel efficiency rating is above average at 24 MPG (city) and 31 MPG (highway).