Imagine you just bought a brand new vehicle. You absolutely love it and can't wait to get behind the wheel and drive it home. Everything is perfect. Then, you fast forward five years. You are ready to trade in that car and get a new one. You took care of it, and it still looks great, but your heart drops when you find out it's only worth a small fraction of it's original value.
The reality is all vehicles start depreciating the very second you drive them off the car lot. However, some cars lose value much more quickly – to the point that it's a factor you have to consider before making a purchase. So, to make things easier for you, here are 14 cars that simply don't hold their value. You may wish to avoid them, or if you do make a purchase, be prepared to not get much out of it when you are ready to sell or trade in.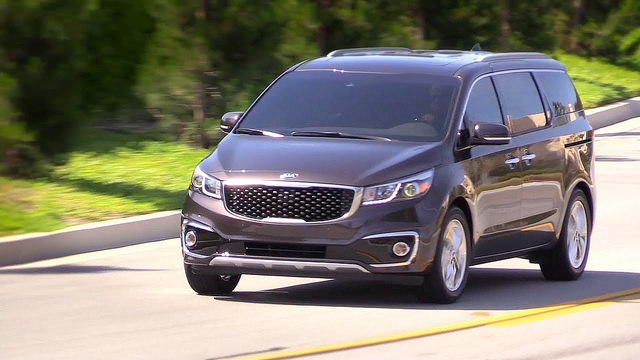 Photo by carswallshd
1. Kia Sedona
Minivans may not be as popular as they once were, but they still have a niche, especially among families. If you choose to purchase a minivan like the Kia Sedona, you definitely want your new ride to retain its value.
That's not going to happen with the Kia Sedona, unfortunately. A brand new base model Sedona in 2016 will cost about $26,400 MSRP. After just two years of owning the van, though, it will lose almost half its value. In five years, that Sedona will lose 80% of its value. That means the vehicle you paid $26,000 for will only be worth about $5,000 when you are ready to trade it in.
The Kia Sedona has gained such a reputation for depreciating quickly that it has been named by Bankrate as the number one fastest depreciating vehicle.