Compact SUVs combine utility with comfort for an automobile that consumers love. SUVs are some of the best-selling new vehicles on the market. They appeal to consumers that are searching for a vehicle that offers an extra spacious interior and lots of room for cargo. With the number of SUVs available, it can be hard to decide on the perfect one. We have made it easy to compare SUVs by reviewing the best 15 compact SUVs available today. Read on to discover the best compact SUVs for 2016.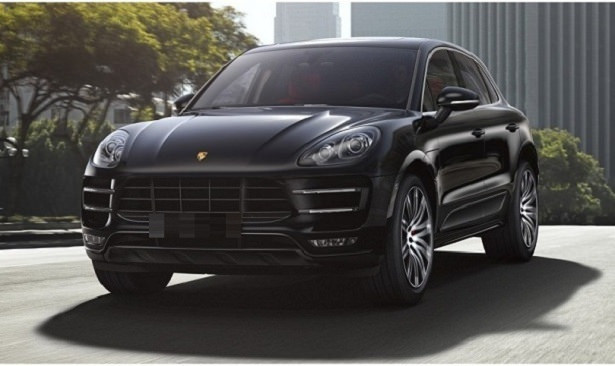 Photo by faza_elh
1. Porsche Macan
The 2016 Porsche Macan is the best small luxury SUV on the market. The Macan features a high-quality interior, nimble yet comfortable ride, sport-handling, and powerful engines. The 2016 Macan earns praise for high-end cabin material and sporty styling. The touchscreen display and dashboard controls both work well and are easy to operate.
All-wheel drive is standard on the Macan. Two turbocharged engines are available. Customers can choose a 340 horsepower, 3.0 L V6 in the S model or a powerful 400 horsepower, 3.6 L V6 Turbo. Both provide the same combined EPA fuel economy rating. Acceleration on the Macan rivals many high-performance sports sedans. If you're looking for a refined interior, powerful performance, and high-class feel, the Macan delivers.