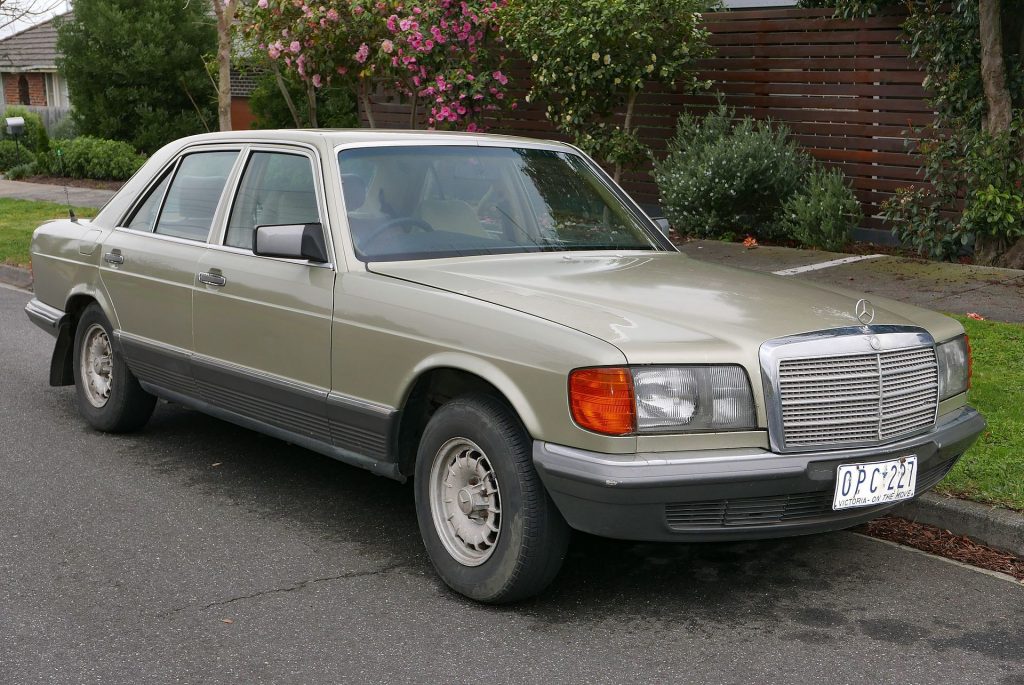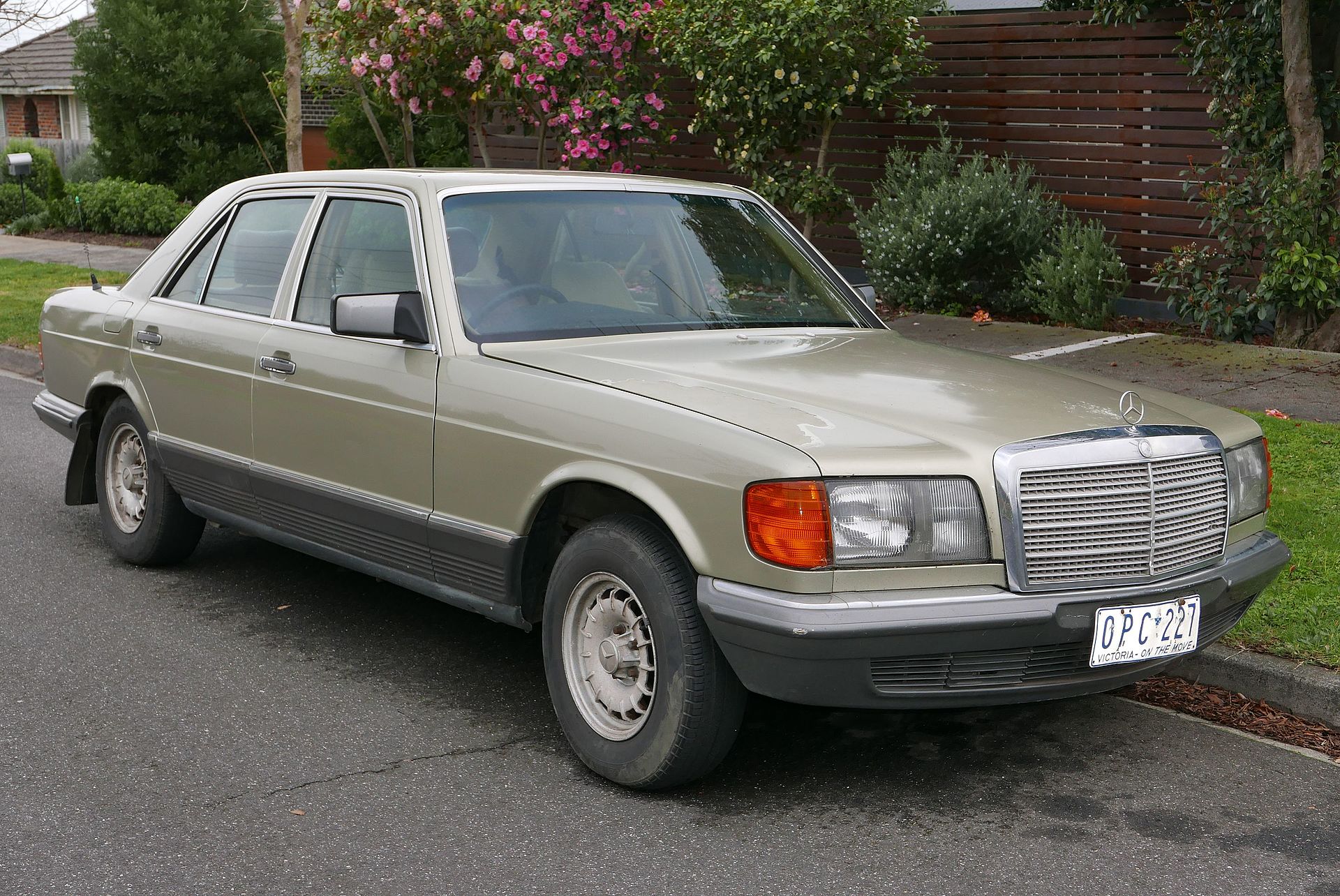 Mercedes Benz W126 SE
One of the safest cars of the 20th century. It even received awards for its safety and overall quality. There was a case of a family who got hit by a train while they were riding in their W126. The car was a bit damaged, of course, but the cabin was undamaged and the family was fine. This car actually saved their lives.
As for other, less dramatic stories you can hear from W126 SE owners, most of them will say similar things: the car is comfortable, powerful, safe, and even though it's big, it is easy to drive and control. Some European owners may say it was a bit "expensive" to own, but they will conclude that it was worth it. The production stopped in 1992 (1994 in South Africa).
Some people still own W 126s, they are happy with them and most of them say that they will never be ready to part from their cars. Luckily, this model is durable, made of high-quality materials, so time can't really change it a lot. Even today, despite of all the competition, W126 SE still looks classy. Believe it or not, high government officials in some countries still use this car for official purposes.