Replacing the 30-year old minivan with something daring, heroic, even lion-hearted is no small task. The minivan gave us soccer moms, enabled the spread of bulk grocery stores and made antique hunting a piece of cake. It's a tough act to follow.
The minivan provided decent horsepower and quick starts, but it was never more than a big automobile. The suspension lacked responsiveness. Despite its close relation to the VW Micro-bus, minivans successfully deflected the impulse to create man-caves. To the relief of moms everywhere, it did what it was intended to do. The kids in the minivan became the captains of their internal world in those ergonomic seats. Unfortunately, it didn't maneuver well in rush hour traffic. Here are 14 manly alternatives to replace it: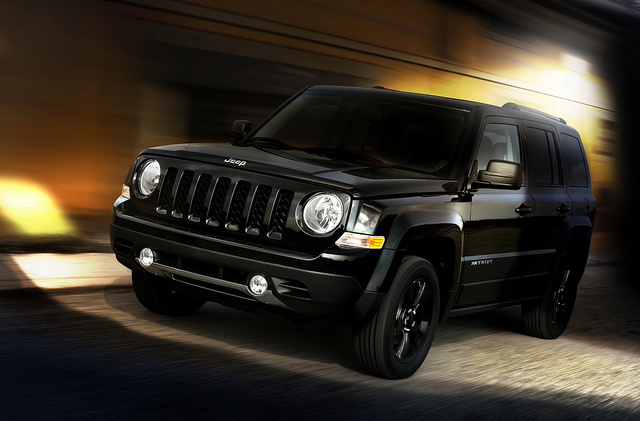 Photo by FCA: Corporate
1. Jeep Patriot
At the risk of retracing the minivan inspiration back to the beaches at Normandy, let's visit some Jeeps. After all, they dubbed one the "wagoneer" decades back. Jeep's long tradition of family transportation is well documented, but if you want ballsy traction, ground clearance, vigorous maneuverability and stream fording abilities, the Jeep Patriot will bring it.
Moreover, the Patriot does the chores that every minivan is expected to do: The seats hug the kids, LCD monitors entertain them and the toys are ensnared in a cargo space with the power of a Severus Snape spell. With an engaging engine and a five-speed manual transmission, it's pretty swashbuckling candidate to replace the minivan.