Dangerous Complacency
According to Money Monthly, 2014 has already broken the record for the highest number of vehicle recalls in one year, with some models being recalled more than once. With those statistics it's easy to see that we are bombarded with too many facts, thus ignoring potentially dangerous problems. Here are 10 recently added models that may surpise you.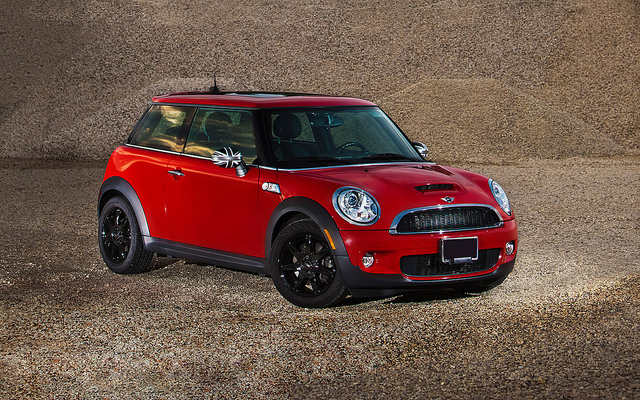 Photo by Armin DeFiesta
1. Flying Object Recall- Mini Cooper
No one wants to see a car part come flying at them. But, some recalls involve a hazard to the drivers traveling near the defective vehicle, making it hard to control how safety recalls will impact you directly. Unfortunately, BMW's Mini Cooper carries just such a concern. The very recent addition to the recall list is the 2014 Hardtop 2-door models. The spare wheel mounted under the vehicle may have been secured with a non self-locking nut. This is a serious hazard that could result in the wheel coming off while traveling, potentially harming another vehicle. BMW notifies owners and dealers to replace the nut with a self-locking mechanism.