We love coupes. They simply look good! However, a good car requires more than just good looks. Here are some beautiful and powerful two-door machines.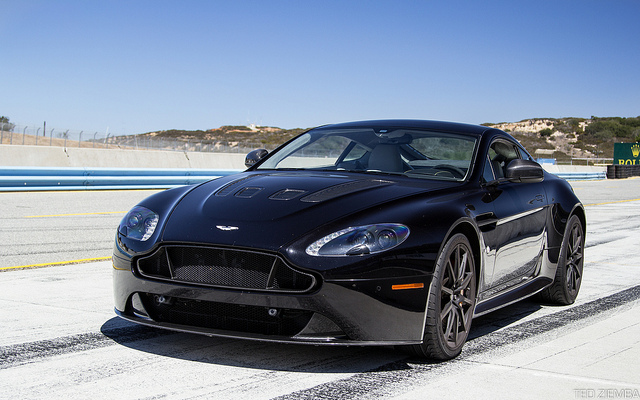 Photo by Ted Ziemba
15. 2015 Aston Martin Vantage
The 2015 Aston Martin Vantage comes with a 6.0 L V12 engine, capable of delivering 565 horsepower. There is nothing to be unhappy about with this car, except for fuel consumption. However, if you want power, you have to expect greater fuel consumption. This model comes with two types of transmission: automatic or 7 Speed w/ SportShift III.